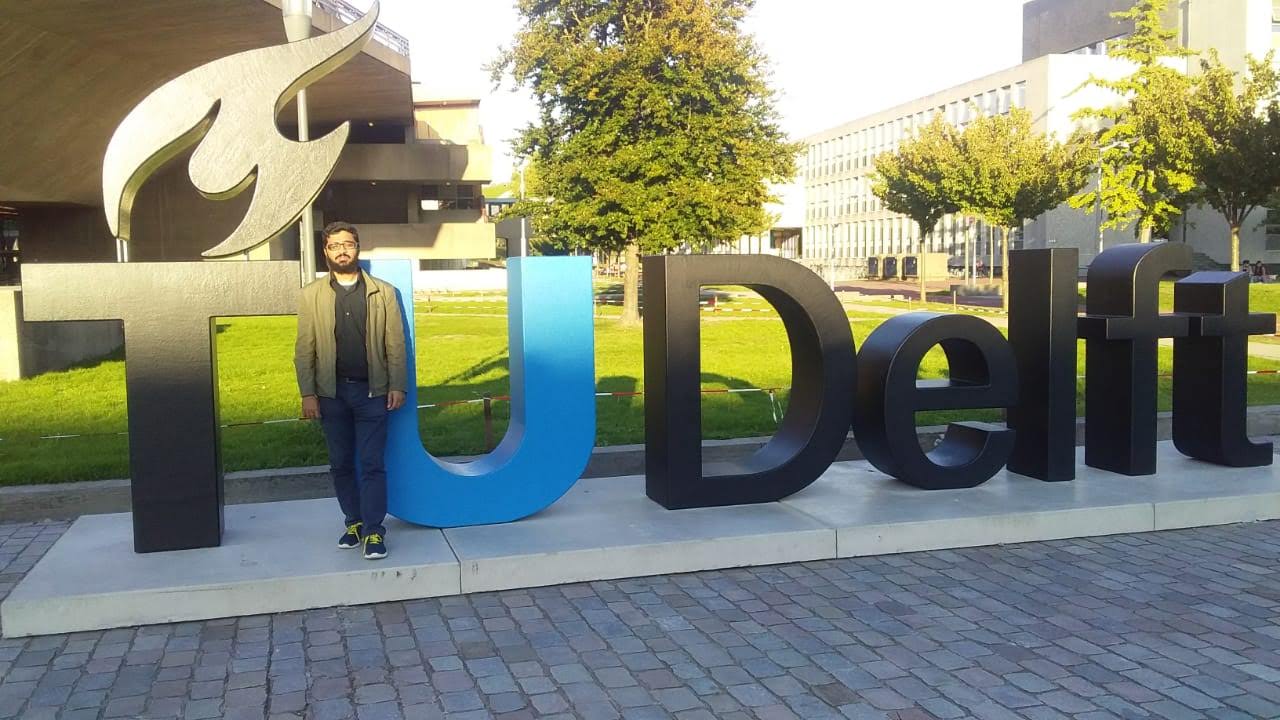 Wasim started his PhD under the supervision of Dr Abubakr Muhammad at LUMS in August, 2018. The topic of his dissertation is "Demand Driven Closed-Loop Control for Agricultural Water Management". Prior to this, he received an MS in Electrical Engineering from LUMS in 2018 and a BS in Electronics Engineering from GIKI in 2015. 
 His subject area is water allocation and pricing mechanisms. He is interested in discovering water allocation mechanisms for agricultural water management and role of IoT based technologies in the management of surface water. His current research examines the management of surface water from demand and supply perspective.
Wasim's CV can be downloaded here.
Research Interests:
Water Resource Management
Water Policy
Climate Change
Agricultural Water Management
Publications: 
Hassan, W., Manzoor, T.,  Jaleel, H.,  Muhammad, A., 2021. Demand-based water allocation in irrigation systems using mechanism design: A case study from Pakistan. Agricultural Water Management, Volume 256, 107075, ISSN 0378-3774, https://doi.org/10.1016/j.agwat.2021.107075