Best of Water Systems Research - Seminar Series 2021

The "Best of Water Systems Research" is a webinar series initiated by The Center for Water Informatics & Technology at LUMS. While our companion webcast series "Aab Beeti" is geared towards generating public awareness and meeting leading practitioners and opinion makers in Pakistan's water sector, this new series (BWSR) is primarily meant for discussing serious scholarship on water resources. The series celebrates distinguished works in water systems research and is aimed towards researchers, practitioners, and technical experts in water-related areas. The list of speakers majorly consists of individuals who regularly deploy quantitative data-driven methods & systems thinking and have earned recognition via peer-reviewed research in top journals. Also, many of the speakers may or may not have a direct interest in the Indus or South Asia's other basins. 
The seminar sessions are streamed live via zoom and participation requires registration. Once registered, participants will automatically receive alerts for all future talks.
​​​​​​
Abstracts and Videos
---
Finding the next steps forward for IBIS water governance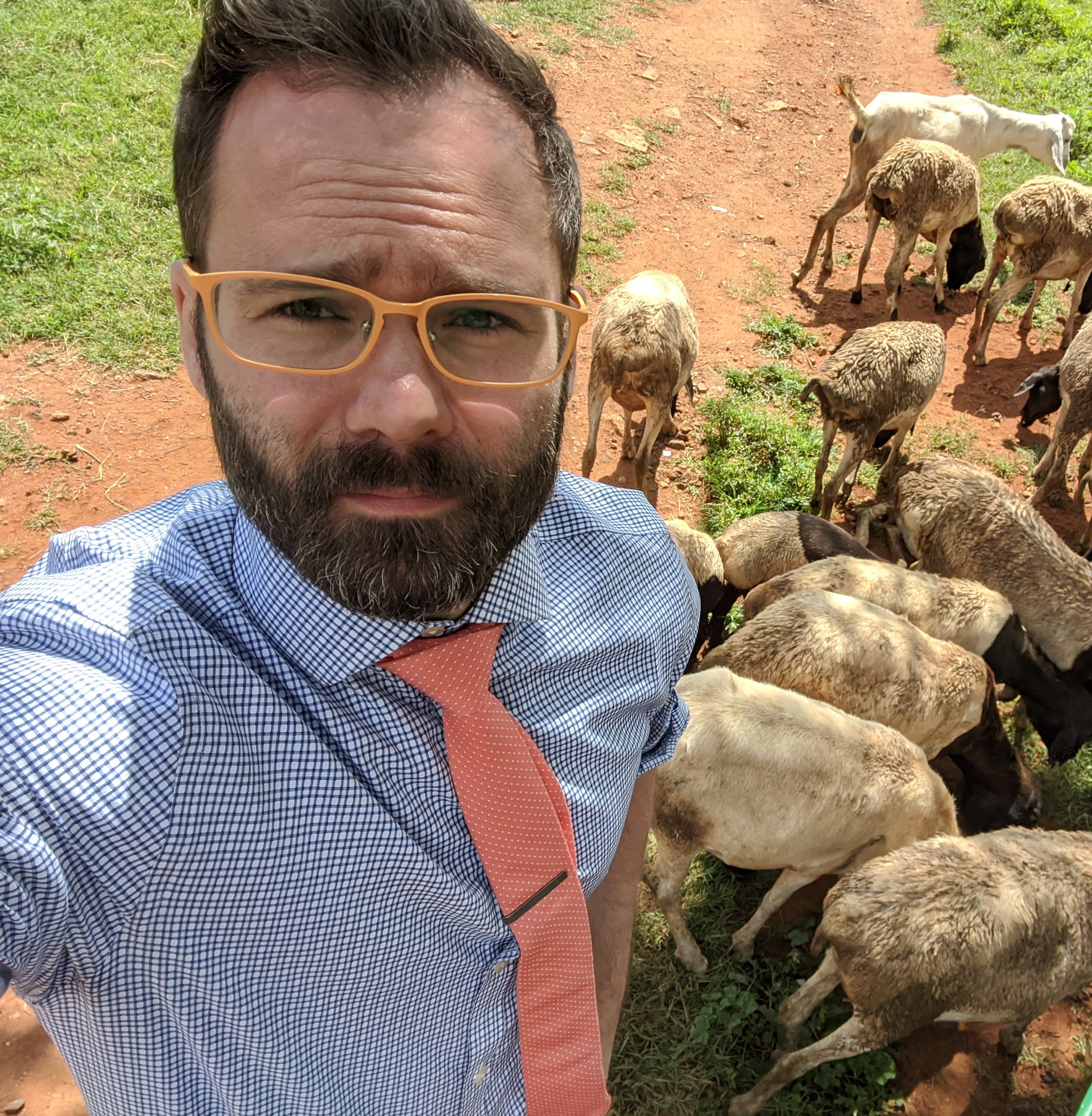 Andrew Reid Bell,
Assistant Professor,
Department of Earth and Environment,
Boston University
Date and time: 6:00 - 7:00 pm PKT, Wednesday, July 28, 2021
About the talk: In this presentation, we identify water governance challenges in the Indus Basin Irrigation System (IBIS), and highlight the layers of decision-making over the past century that have contributed to shaping them.  Specifically, we consider limitations on the potential for participatory irrigation management (PIM) in theory and in practice, and discuss alternative paths toward improved water governance and water resource outcomes for irrigators in Pakistan.  Finally, we present previous work examining the role of information in the IBIS, as a foundation for functional governance toolkits, and point to key next steps in this research domain.
---
Socio-hydrology: "Imagineering", not Engineering needed to solve Water Security Challenges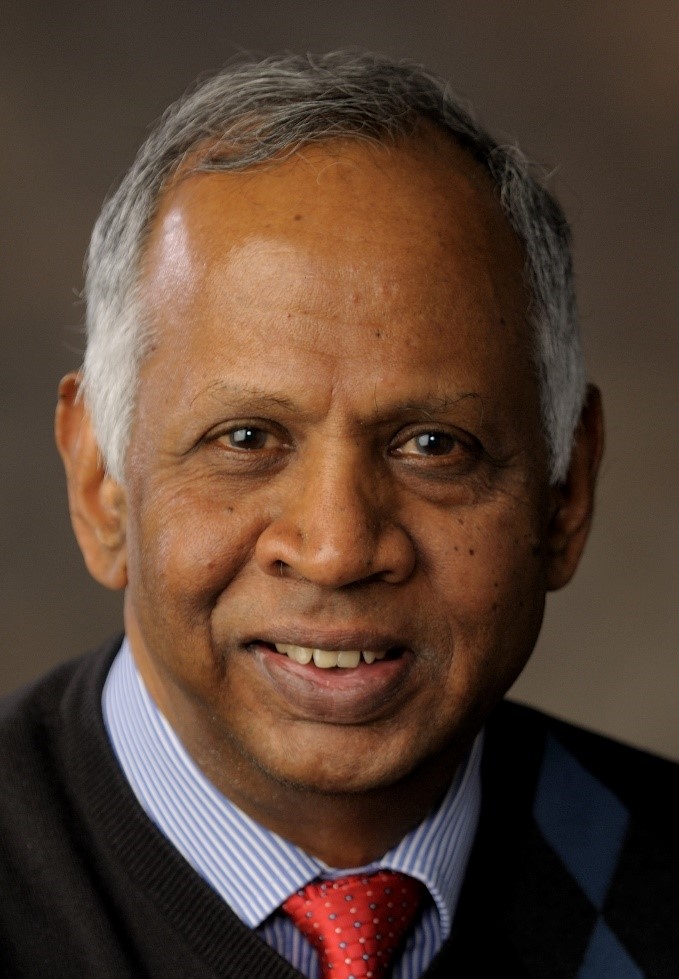 Murugesu Sivapalan,
Chester and Helen Siess Professor of Civil and Environmental Engineering,
Professor Geography and Geographic Information Science,
University of Illinois at Urbana-Champaign
Date and time: 6:00 - 7:00 pm PKT, Wednesday, August 11, 2021
About the talk: Many parts of the world are facing severe water crises. Historically engineers and domain experts are tasked with design and implementation of technological solutions to water problems, such as the building of dams, pipelines and desalination plants. These work well in the short term, but non-involvement of the beneficiaries of the water works, the people themselves, in conceptualization and execution of otherwise well-intentioned and well-designed solutions often leads to unintended, even adverse, consequences due to issues not considered in designs and due to non-acceptance by society. I will illustrate this through examples of water management problems in Sri Lanka, Australia, USA, China, Europe, which prompted the launch and growth of the field of sociohydrology. I will put these in the context of UN Sustainable Development Goals related to water, which provide renewed motivation for engineers, social scientists and humanists to come together and work towards developing imaginative solutions for many water security challenges faced by communities around the world.
---
Dealing with Water Scarcity and Salinity: Adoption of Water Efficient Technologies and Management Practices by California Avocado Growers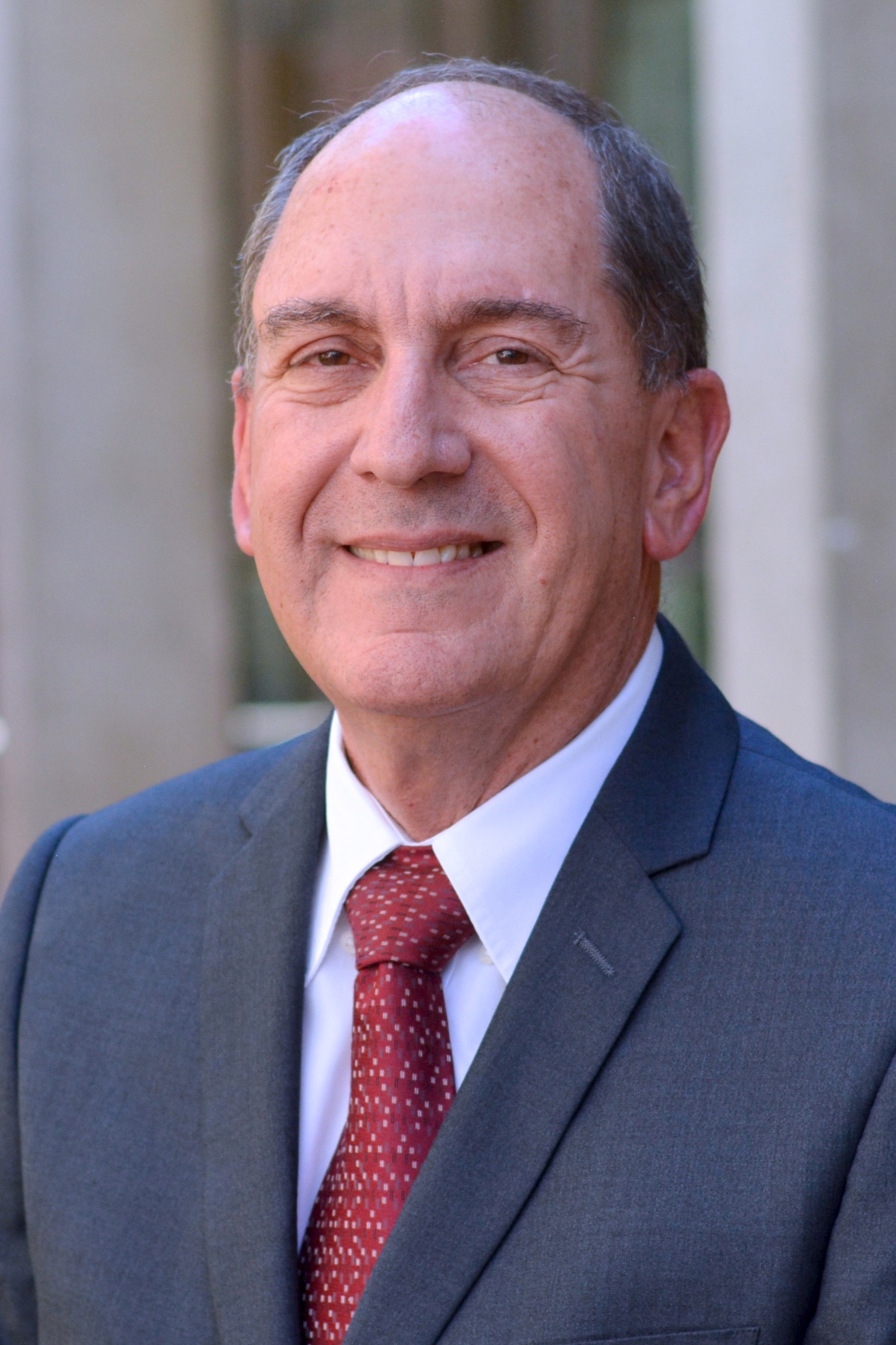 Ariel Dinar,
Distinguished Professor of Environmental Economics and Policy,
School of Public Policy,
University of California, Riverside
Date and time: 7:00 - 8:00 pm PKT, Wednesday, August 25, 2021
About the talk: The irrigated agriculture sector has been facing an increased scarcity of good quality water worldwide. Consequently, the sustainability of water intensive crops, such as avocado, is threatened when water becomes scarce and expensive, or when growers must use saline water supplies that reduce crop yields. A variety of irrigation technologies and water management practices are now recommended to help growers through times of limited water supplies and elevated salinity levels. To examine how growers adopt different practices and combinations of practices, we collected data from a sample of avocado growers in California. We used Kohonen self-organizing maps, and developed logit models to identify the most common bundles of technologies and management practices that growers are using to deal with water scarcity. We test the validity of the proposed bundles and factors affecting their adoption, using primary data obtained from a survey of California avocado growers at the height of the drought during 2012–2013. Results show that farm location, share of income from agricultural production, use of cooperative extension advice, and farmer characteristics, such as age and education, all play important roles in grower adoption of individual and bundled methods to adapt to water scarcity.
---
Machine Learning in Hydrology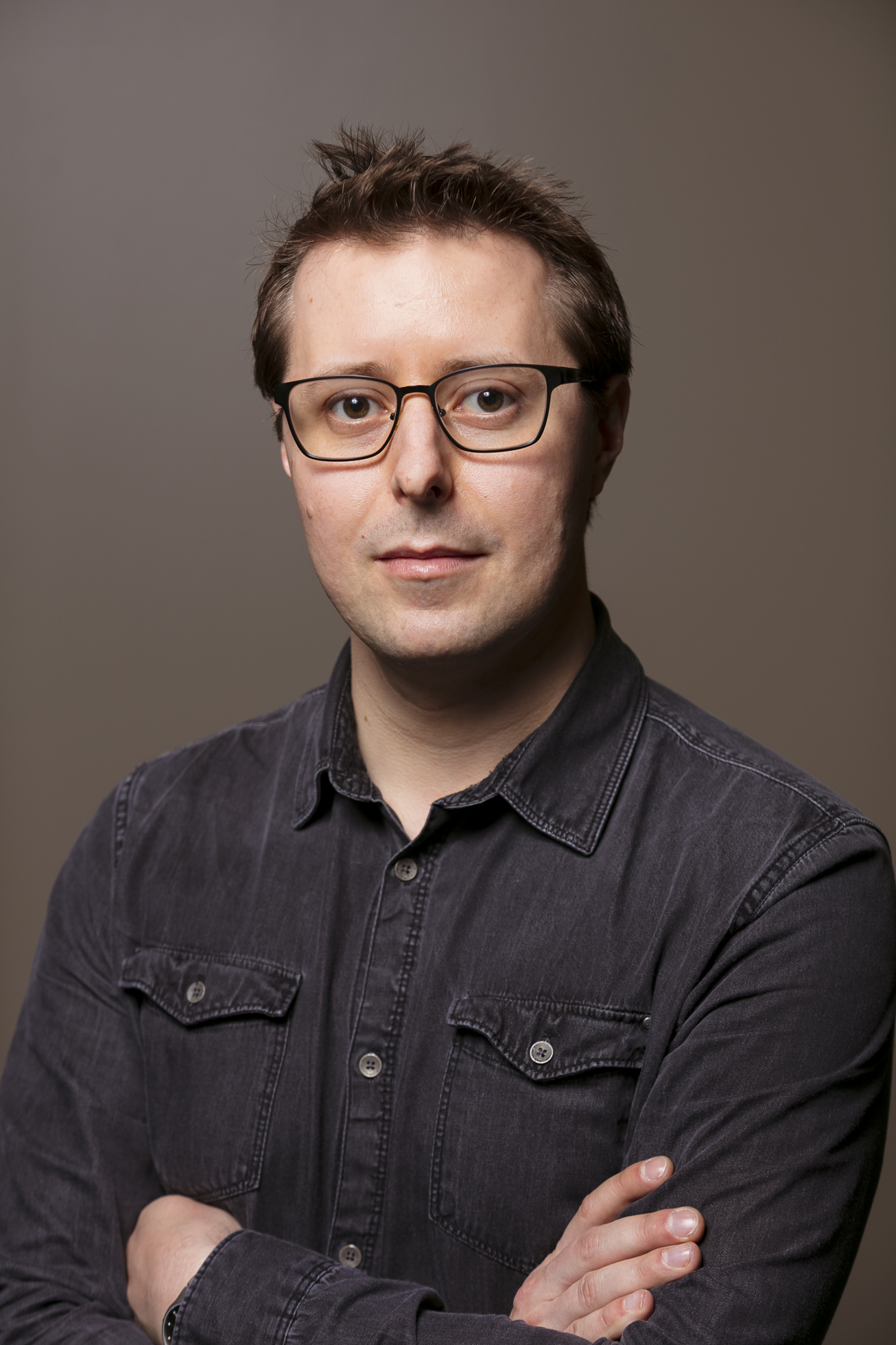 Grey Nearing,
Assistant Professor of Environmental Data Science,
University of California Davis,
Visiting Researcher at Google Research.
Date and time: 6:00 - 7:00 pm PKT, Wednesday, September 08, 2021
About the talk: Machine Learning (ML) applications in the hydrological sciences have accelerated rapidly in the past 3 years. I will give a brief overview of some of these applications that point toward what I see as a larger shift in focus within the community. This talk will cover technical details on applications of streamflow forecasting in particular, as well as results from other aspects of terrestrial modeling, including surface energy partitioning and carbon flux modeling (net ecosystem exchange). I will discuss briefly the state of physics-informed ML in the discipline and hypothesize what types of hybrid (physics + ML) applications we might see in the near future.
---
Improving water and salinity management using social-ecological systems research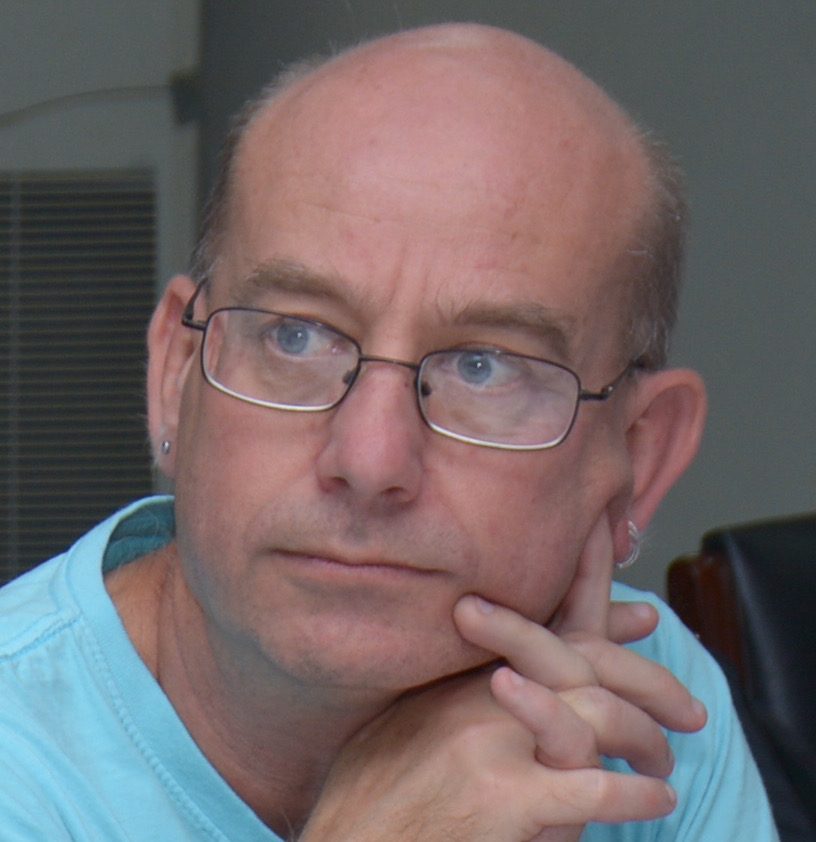 Michael Mitchell,
Research Fellow,
Institute for Land, Water and Society,
Charles Sturt University,
New South Wales, Australia.
Date and time: 4:00 - 5:00 pm PKT, Wednesday, September 22, 2021
About the talk: Pakistan is amongst the most water-stressed countries in the world. For many of those making a living across Pakistan's rural areas, these stresses are exacerbated by a complex interplay between waterlogging, increased salinity and groundwater overextraction. The extent of these scourges and their impacts vary considerably across space and time. Most attempts to redress the impacts on rural communities have experienced a low success rate, and have largely been unsustainable. The tendency to rely on technical solutions has been at the expense of learning how our social systems function on the ground, how our landscapes function as ecological systems, and how these two types of systems constantly co-evolve in response to the many and varied drivers of change in particular places. This lecture draws on experiences using social-ecological systems research in Australia and elsewhere to frame new approaches to improving water and salinity management in Pakistan. It will emphasise why such an approach to interventionist research needs to build from principles of transdisciplinarity and co-inquiry, meaning that research users and beneficiaries become co-designers of the research purpose, delivery and outcomes. The newly established Australian government funded project "Adapting to Salinity in the Southern Indus Basin" will be used to expand on the prospects for these new approaches to research, and how we plan to put them into practice.
---
Leverage the Water-Energy-Food Nexus: Applying a Complex Adaptive Systems Approach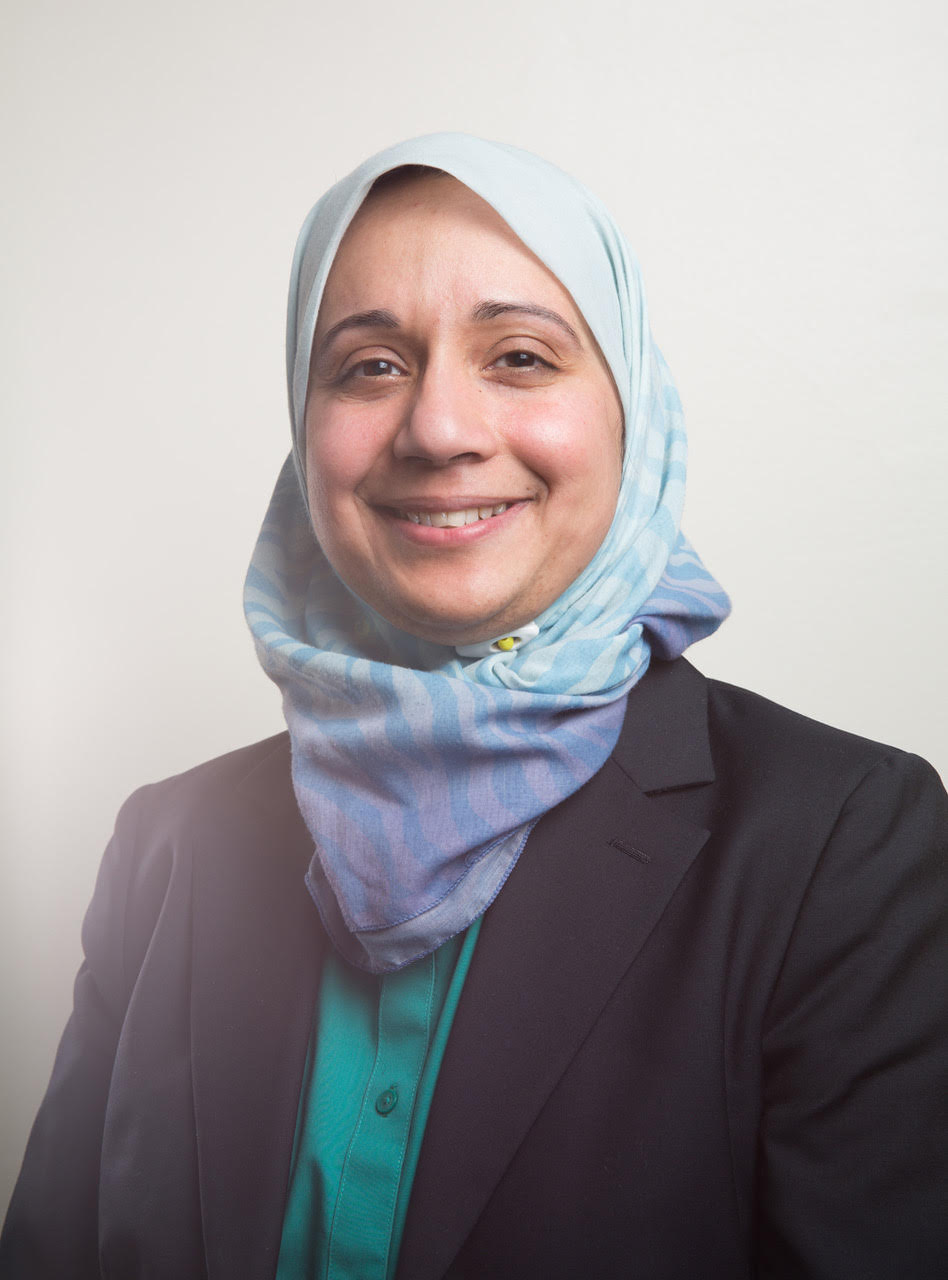 Afreen Siddiqi,
Research Scientist,
Department of Aeronautics and Astronautics,
Massachusetts Institute of Technology (MIT),
Adjunct Lecturer,
Harvard Kennedy School.
Date and time: 6:00 - 7:00 pm PKT, Wednesday, October 20, 2021
About the talk: The water-energy-food nexus (WEFN) is a concept that focuses on interactions of multiple components related to provisioning of water, food, and energy. While the conceptual framing of the nexus uses a systemic perspective, explicit examination of the nexus using complex adaptive systems (CAS) theories has been limited. Analytical frameworks that incorporate a CAS lens can provide new perspectives for interventions. This talk discusses an initiation of a complex adaptive systems approach to explore three specific questions: 1) how do the specific concepts of CAS theories apply for the WEFN? 2) where are potential points of leverage? 3) what are useful concepts (with practical implications) for managing and regulating the WEFN? These questions are explored for the Indus Basin of Pakistan that hosts an extensive irrigation and agricultural production system. This system, continually evolving over centuries, is facing new pressures for adaptation due to population growth and climate change. A set of strategies, derived from application of CAS theories, are discussed for enhancing adaptive capacity for the interconnected challenge of water, energy, and food security in the region.
---
The Circulation of Human Biological Water in Socio-hydrologic Systems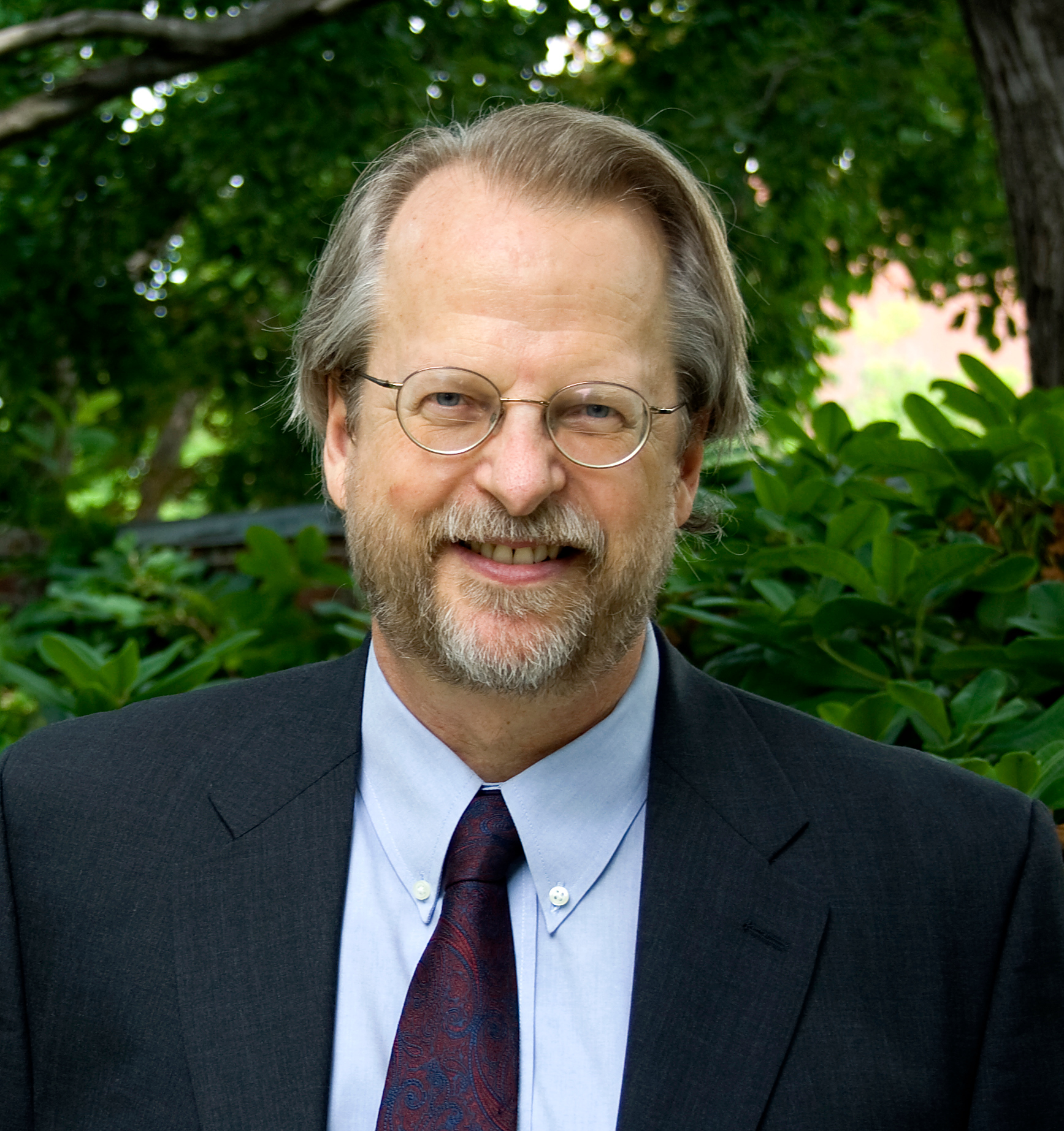 James Wescoat,
Aga Khan Professor Emeritus,
Landscape Architecture and Geography,
Massachusetts Institute of Technology (MIT).
Date and time: 6:00 - 7:00 pm PKT, Wednesday, November 10, 2021
About the talk: At the bottom of most tables of the world water balance lies a line for "Biological water." Its static volume, estimated as only .0001 percent of the global total, is tiny compared to the great oceans, ice caps, aquifers, and even the less voluminous rivers, lakes, and atmosphere. However, the renewal period of biological water, defined as the time required for water in a given state to be replaced through physiological processes, is rapid (~50 days for human adults and much faster in smaller organisms). Although water is often invoked as "life blood," human biological water is rarely examined in water resources research. This talk explores the circulation of human biological water in socio-hydrologic systems, which involves fascinating relationships between scientific and humanistic approaches.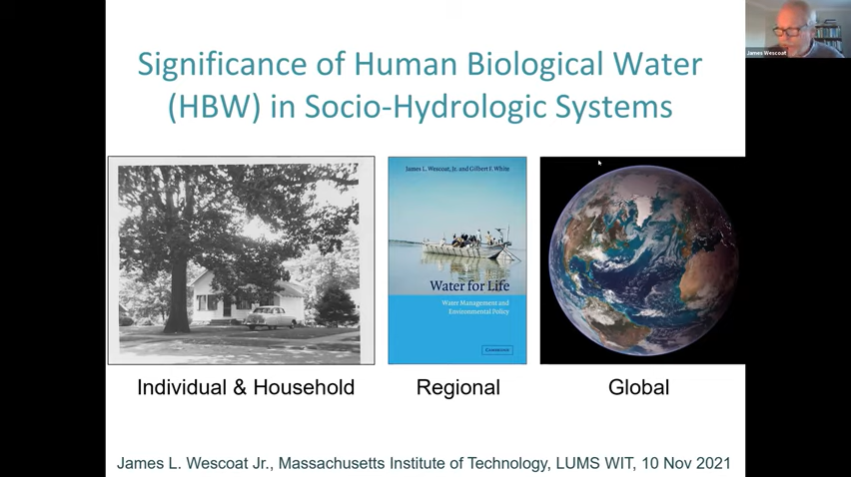 ---
Systems analysis of embodied water, implications for sustainability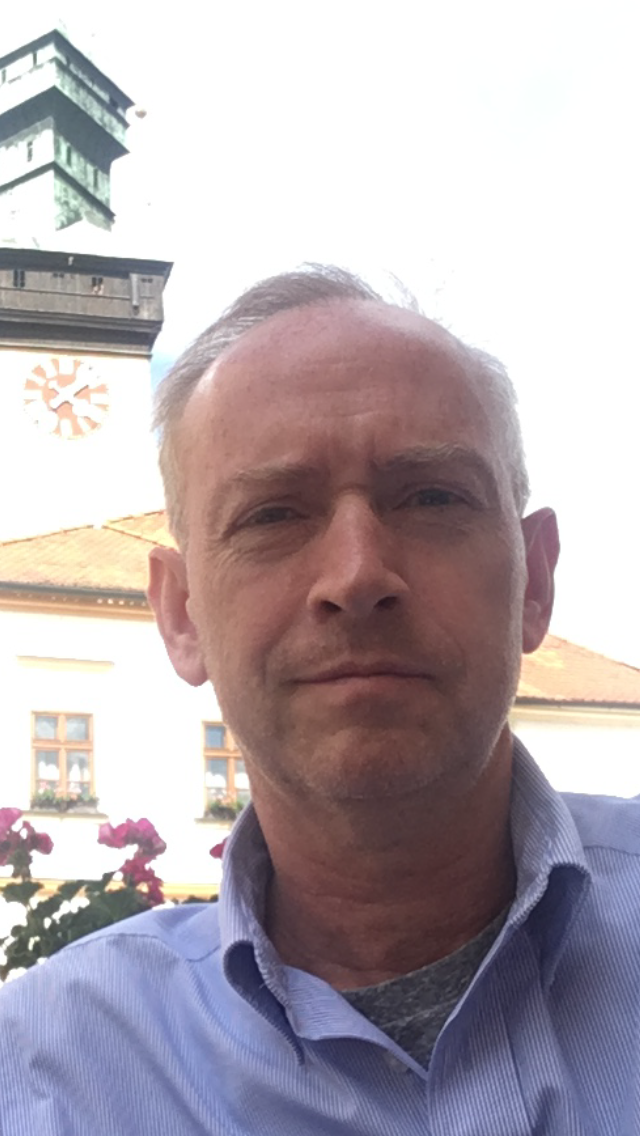 Brian D. Fath,
Professor,
Department of Biological Sciences,
Towson University, Towson, Maryland.
Senior Research Scholar,
Advancing Systems Analysis Program,
IIASA, Austria.
Date and time: 6:00 - 7:00 pm PKT, Wednesday, December 08, 2021
About the talk:  This presentation reviews key concepts in sustainability and asks deep questions about why there are so many symptoms of environmental crises present in the world today (climate disruption, mass species extinctions, nitrogen cycle disruption, ocean acidification, crises with food, energy, and water, and many more). These symptoms relate to the prevailing approach, in which we use reductionist mental models and treat living and environmental systems as if they are machines. However, contrary to machines, ecological systems show much resilience and capacity to self-organize, regenerate, and increase their organization and complexity over time. We believe that using a life-based, systems analysis approach to identify direct and indirect impacts can shift our perception and interaction with the environment toward sustainability. Using ecological-based network analysis, examples of food-energy-water nexus and embodied water are given.
---
Complete Schedule
Date & Time

Speaker

Topic

Media

6:00-7:00 pm PKT

July 28, 2021

Andrew Reid Bell

Assistant Professor, Department of Earth and Environment, Boston University

Finding the next steps forward for IBIS water governance

[Flyer]

6:00-7:00 pm PKT

August 11, 2021

Murugesu Sivapalan

Chester and Helen Siess Professor of Civil and Environmental Engineering, Professor Geography and Geographic Information Science, University of Illinois at Urbana-Champaign

 Socio-hydrology: "Imagineering", not Engineering needed to solve Water Security Challenges

[Flyer]

7:00-8:00 pm PKT

August 25, 2021

Ariel Dinar

Distinguished Professor of Environmental Economics and Policy, School of Public Policy, University of California, Riverside

Dealing with Water Scarcity and Salinity: Adoption of Water Efficient Technologies and Management Practices by California Avocado Growers

[Flyer]

6:00-7:00 pm PKT

September 8, 2021

Grey Nearing

Assistant Professor of Environmental Data Science, University of California Davis, Visiting Researcher at Google Research

Machine learning in hydrology

[Flyer]

4:00-5:00 pm PKT

September 22, 2021

Michael Mitchell

Research Fellow, Institute for Land, Water and Society, Charles Sturt University, New South Wales, Australia

Improving water and salinity management using social-ecological systems research

[Flyer]

6:00-7:00 pm PKT

October 20, 2021

Afreen Siddiqi

Research Scientist, Department of Aeronautics and Astronautics, MIT

Adjunct lecturer, Harvard Kennedy School

Leveraging the water-energy-food nexus : applying a complex adaptive systems approach

[Flyer]

6:00-7:00 pm PKT

November 10, 2021

James Wescoat

Aga Khan Professor Emeritus of Landscape Architecture and Geography,
Former Co-Director, Norman B. Leventhal Center for Advanced Urbanism,
Massachusetts Institute of Technology (MIT)

The Circulation of Human Biological Water in Socio-hydrologic Systems

6:00-7:00 pm PKT

December 08, 2021

Brian D. Fath

Professor, Department of Biological Sciences, Towson University, Towson, Maryland

Senior Research Scholar, Advancing Systems Analysis Program, IIASA, Austria

Systems Analysis of Embodied Water: Implications for Sustainability