WIT Engages at Lahore Science Mela 2023: A Showcase of Innovation and Water Technology
Continuing its tradition of participation, the Centre for Water Informatics and Technology (WIT) brought an array of activities to Lahore Science Mela (LSM), 2023. LSM is an annual science festival organised by the Khwarizmi Science Society, held its fifth edition on October 28 and 29 at the Crescent Model Higher Secondary School, Shadman, Lahore (Boys Campus). This two-day event showcased hundreds of science exhibitions from various schools and private entities, along with numerous engaging demonstrations.
Among the attractions showcased by WIT were ground robots displayed in action - their functionalities showcased through a mobile app that visitors could programme themselves.  
The highlight of the WIT exhibit was undoubtedly the drone flights, captivating attendees of all ages, particularly children. Additionally, the Math Circle on robot motion planning offered a simplified approach to mathematics, engaging young minds with alpha puzzles and making the subject more accessible.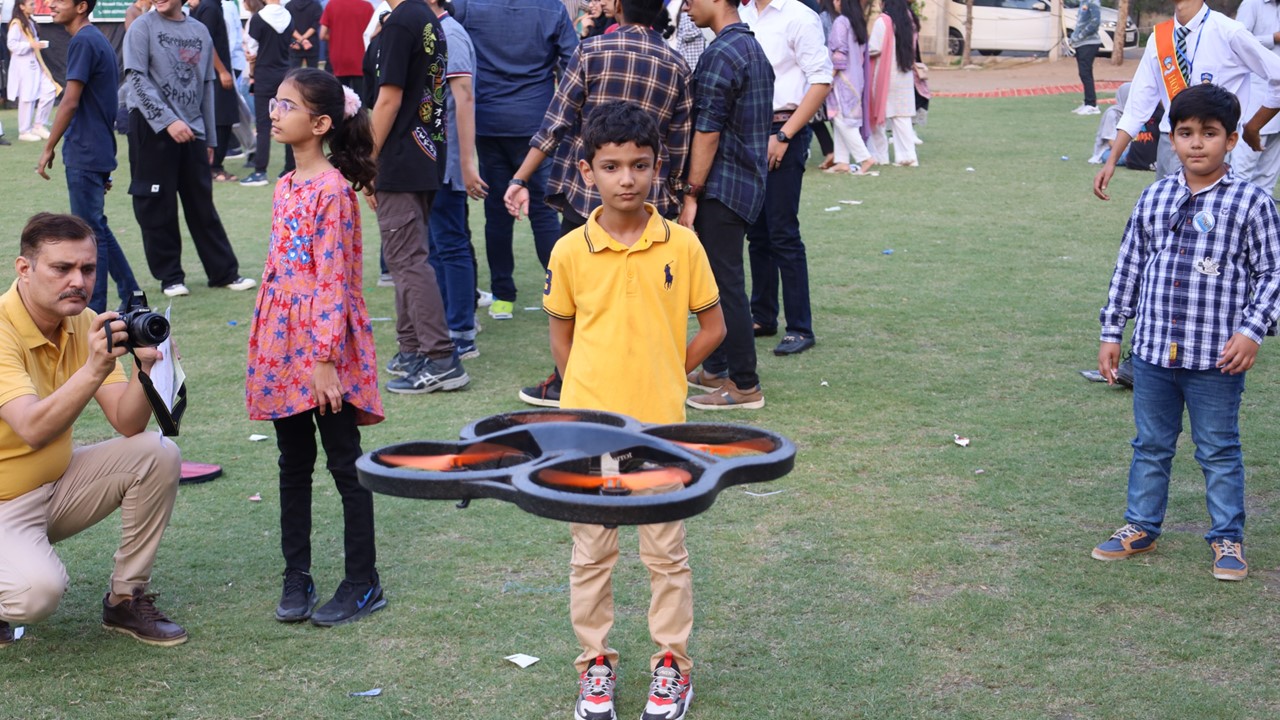 WIT also featured a soil moisture activity and provided an up-close look at the mechanics of a 3D printer, which fascinated kids by producing personalised keychains for them on-site.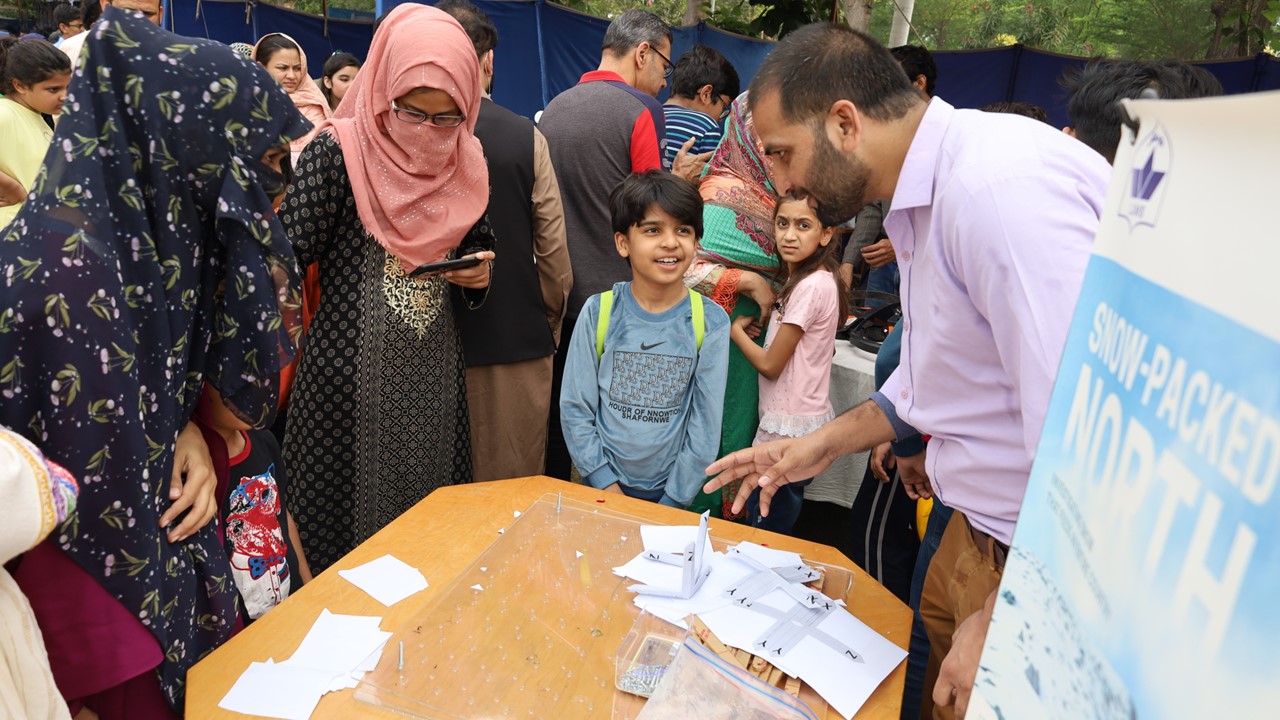 Moreover, the demonstration of flood activity detection through satellite imagery, displayed on screen, offered valuable insights to both children and their parents. Informative Q&A sessions were held, making the experience enriching for attendees of all ages.